Spirit Wave
Details Matter.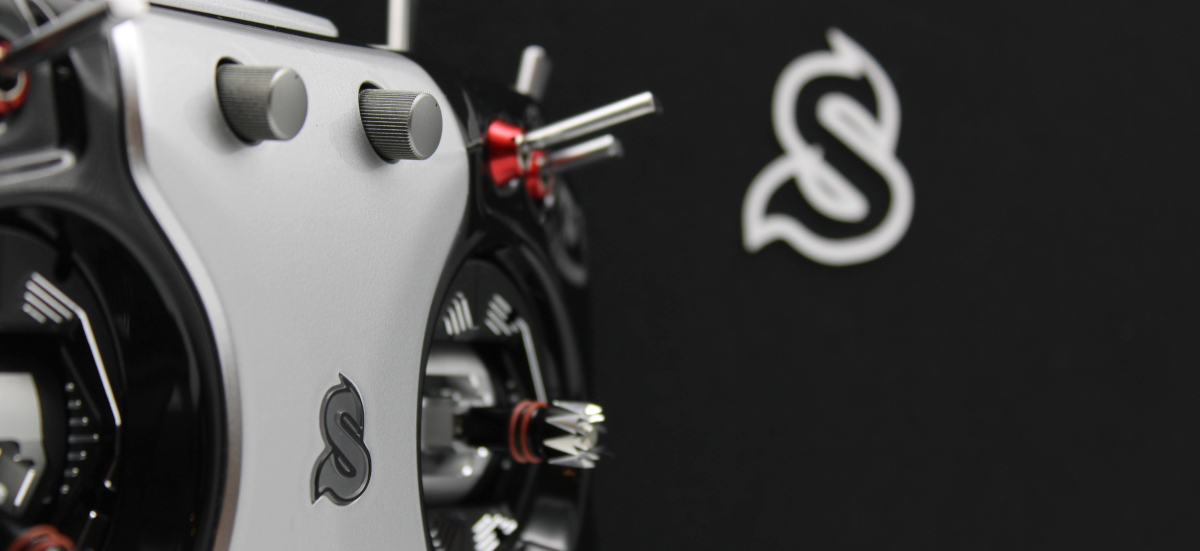 We deliver all our products only after doing QC checks.
We are using only High Grade Aluminium such as AL6061-T6 and Polycarbonate Plastics.
The very latest technology in every single bit.
Physical Trims are not needed anymore thanks to our innovative Trim Mode. Tailored for Planes. Simply Easier and Safer.