The smallest flybarless and stabilisation unit in the world.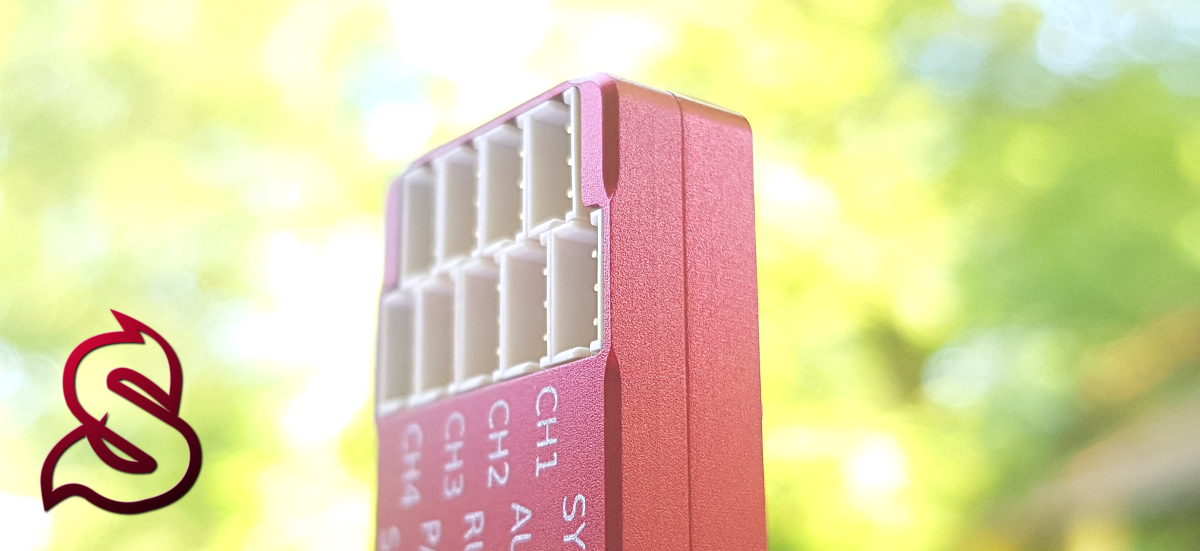 We have packed hardware of the Spirit Pro in dimension of 29.3 x 18.9 x 8.5 mm. It has all the ports and features of the Spirit units.
The unit is made of the most durable materials such as AL6082-T6 aluminium alloy. Enclosure is manufactured by the high precision CNC machines.
Algorithms are designed to work perfectly with the smallest helicopters. Get feel of a much bigger model. Tail motor is fully supported from the beginning too.